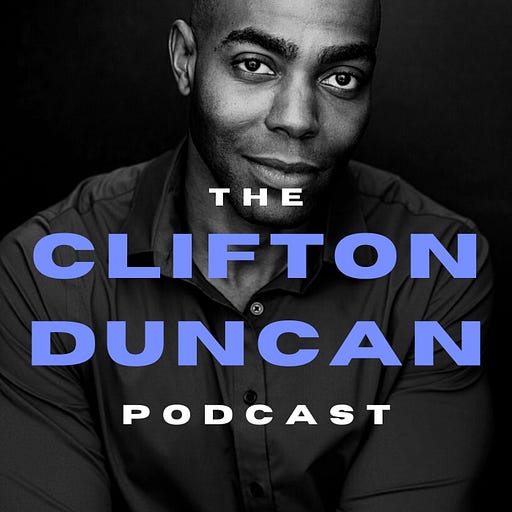 Apr 28 • 14M
LISTEN NOW: The Entertainment Industry's Disgraceful COVID Response, Chapter 1: Trump Derangement.
Deeply-rooted partisan hatred, exacerbated by anti-Trumpism, fried the minds of entertainment professionals, and laid the groundwork for their subsequent Covidian extremism.
Performer and social commentator Clifton Duncan engages in penetrating discussion with dynamic artist-philosophers, delving into major issues of our modern era at the tumultuous intersection of Art, Culture, and Society.
Listen to this episode with a 7-day free trial
Subscribe to
The State of the Arts
to listen to this episode and get 7 days of free access to the full post archives.