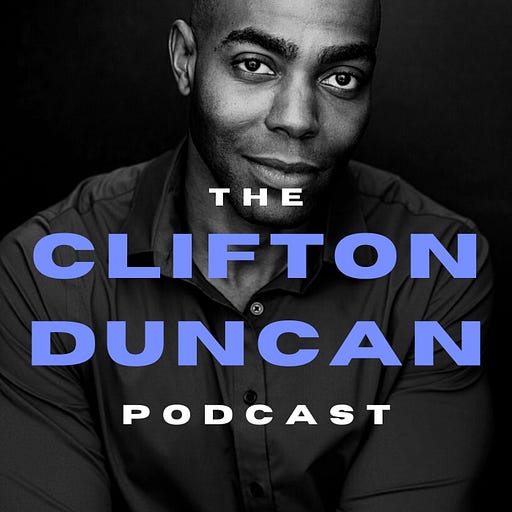 Apr 17 • 8M
Something is Wrong in the Arts (Audio)
Performer and social commentator Clifton Duncan engages in penetrating discussion with dynamic artist-philosophers, delving into major issues of our modern era at the tumultuous intersection of Art, Culture, and Society.
A little about myself, the madness of the times…and the weirdness afflicting the American Art scene.
Listen to this episode with a 7-day free trial
Subscribe to
The State of the Arts
to listen to this episode and get 7 days of free access to the full post archives.