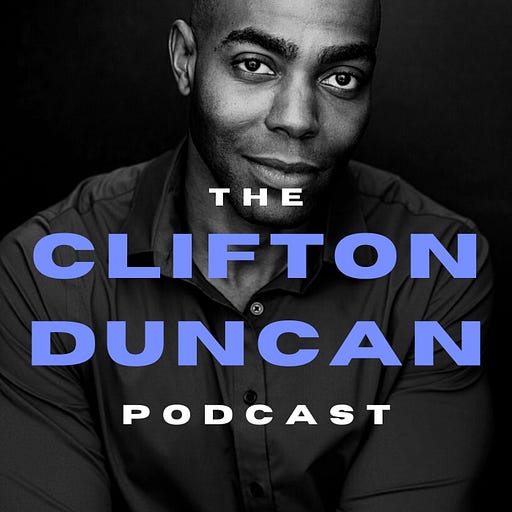 May 8 • 15M
LISTEN NOW: Why Do We Ignore the Arts?
Here is the audio version of my most recent article, for paid subscribers.
Performer and social commentator Clifton Duncan engages in penetrating discussion with dynamic artist-philosophers, delving into major issues of our modern era at the tumultuous intersection of Art, Culture, and Society.
Back in 2011, a visit to Washington DC's National Gallery of Art gave me new meaning and purpose as an Artist…but provoked questions that had broader, deeper implications for American culture and soc…
Listen to this episode with a 7-day free trial
Subscribe to
The State of the Arts
to listen to this episode and get 7 days of free access to the full post archives.